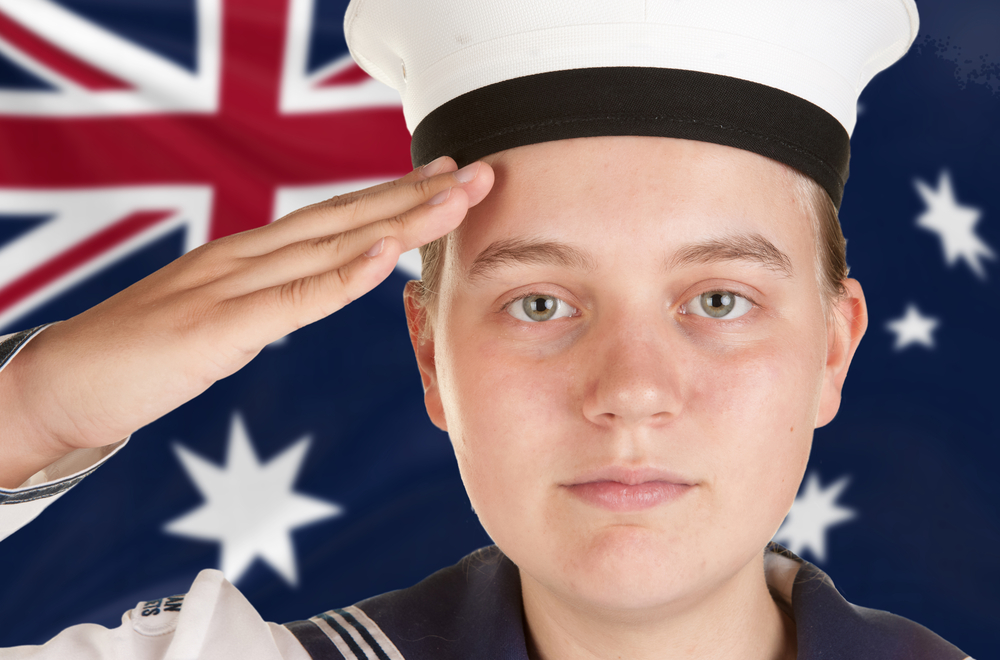 Altona RSL Remembrance
At Altona RSL we subscribe to the National RSL Mission, Role and Objectives Mission Statement:
"To ensure that programs are in place for the well-being, care, compensation and commemoration of serving and ex-service Defence Force members."
One of the Key Roles of our RSL includes Commemoration and Remembrance. This is done by celebrating significant Remembrance Days such as ANZAC Day & Remembrance Day, along with others.
ANZAC Day – April 25
ANZAC Day marks the anniversary of the landing at Gallipoli in 1915 during World War I. Our annual ANZAC Day commemorative service honours all Australians who have served and died in all wars, conflicts and peacekeeping operations.
World War II lasted from 1939 to 1945 and was the largest war in history, involving over 100 million people from over 30 nations. We hold a small but special service on VP/VJ Day.
Vietnam Veterans Day - August 18
We honour those who gave their lives and thank the 60,000 Australians who served throughout Australia's ten-year engagement in the Vietnam War, from 1962 to 1972. Sadly, 521 people died and 3000 were wounded.
Remembrance Day - November 11
The Altona RSL will hold a Remembrance Day ceremony on November 11th in memory of those who have died or suffered as a result of all wars and conflicts.