Do you want to see some live music in Melbourne tonight?
Altona RSL hosts live music every Friday night and Sunday afternoon, showcasing some of the best local artists that will guarantee an unforgettable evening. You will not be disappointed if you choose us as your preferred live music venue in Melbourne; with our flexible space and exceptional sound quality, you can always expect an evening of music that will easily transition into late-night dancing. We'll make sure you'll always have a night to remember!
Our events
There's always something happening at Altona RSL and all are welcome. You will find updates, news and events featured below.
Friday 6th Oct 7pm – Karaoke
Sunday 8th Oct 3pm – Rudy
Friday 13th Oct 7pm – Lonely Boys
Sunday 15th Oct 3pm – Alias Mick & Keef
Friday 20th October 7pm – Urban Souls
Sunday 22nd October 3pm – Blonde Moment
Friday 27th October 7pm – Betts & Boon
Sunday 29th October 3pm – Dean Canan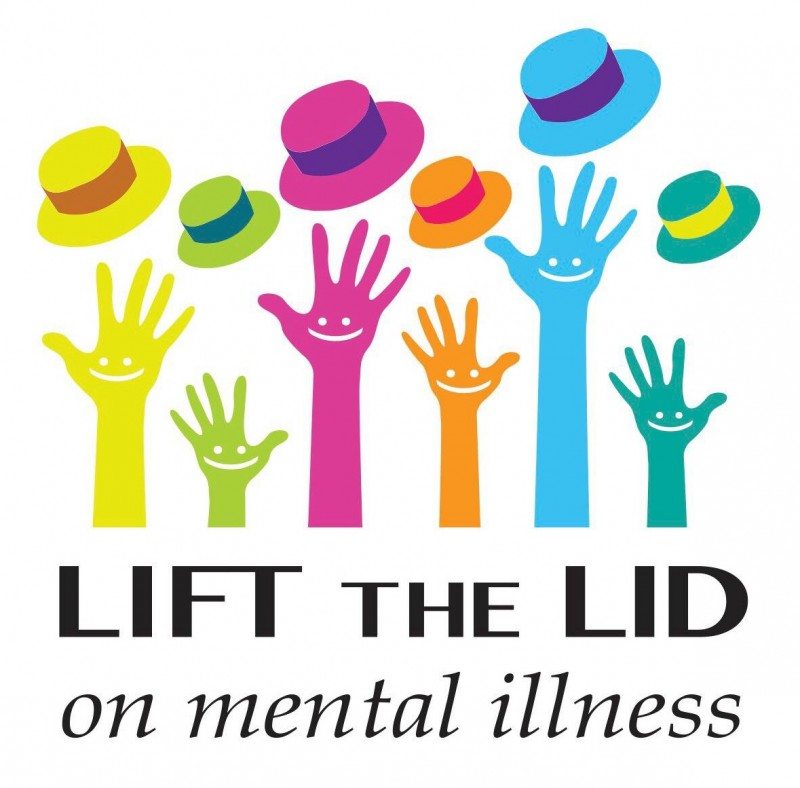 Tuesday from 1:30pm – Lift the Lid
Wednesday from 11:00am – Let's Go Shopping
Infusion Gameshow Every Tuesday 6.30pm